WALLAROO WOMEN'S PETITE SCRUNCHIE UPF 50+ HAT
C$85.00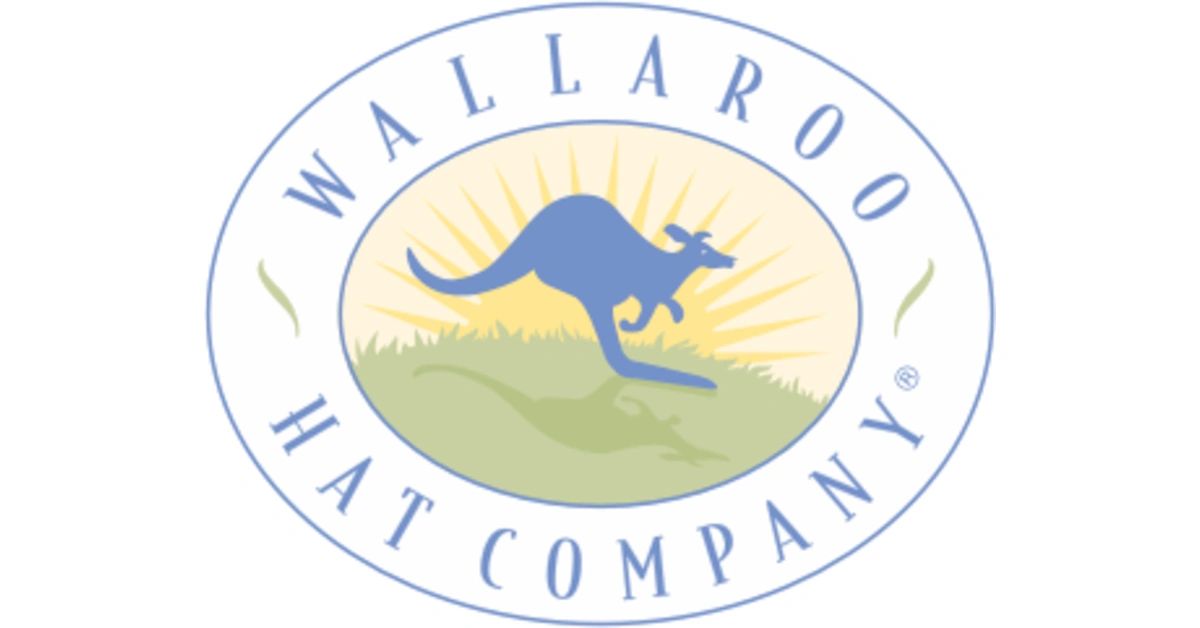 WOMEN'S PETITE SCRUNCHIE UPF 50+ HAT
As you share your love of adventure and seeing new, exciting destinations with your children, show them proper sun protection. You have your own wide-brimmed UPF hat, and for those coming along the trails, on the water, or overseas for the first time, our Petite Scrunchie provides the level of protection they require.
For convenience, the Petite Scrunchie rolls into a smaller, compact shape to be packed away into luggage or a travel bag. Once you are outdoors, it unfolds to deliver lightweight, on-the-go UPF 50+ protection against UV rays and offers a wide brim for an additional degree of shade against the sun. While it retains all of the full-size Scrunchie sun hat's qualities, the petite is downsized to a 55cm crown for smaller heads.


---
DETAILS  

Women's Petite/Kids Hat
UPF 50+ fabric blocks 97.5% of ultraviolet rays, certified by the Australian Radiation Protection Agency

3 ½-inch wire-edged brim

Packable - roll to pack

Crown size - 55cm

Internal drawstring adjusts fit

100% polyester

Hand wash cold

---
    Size Chart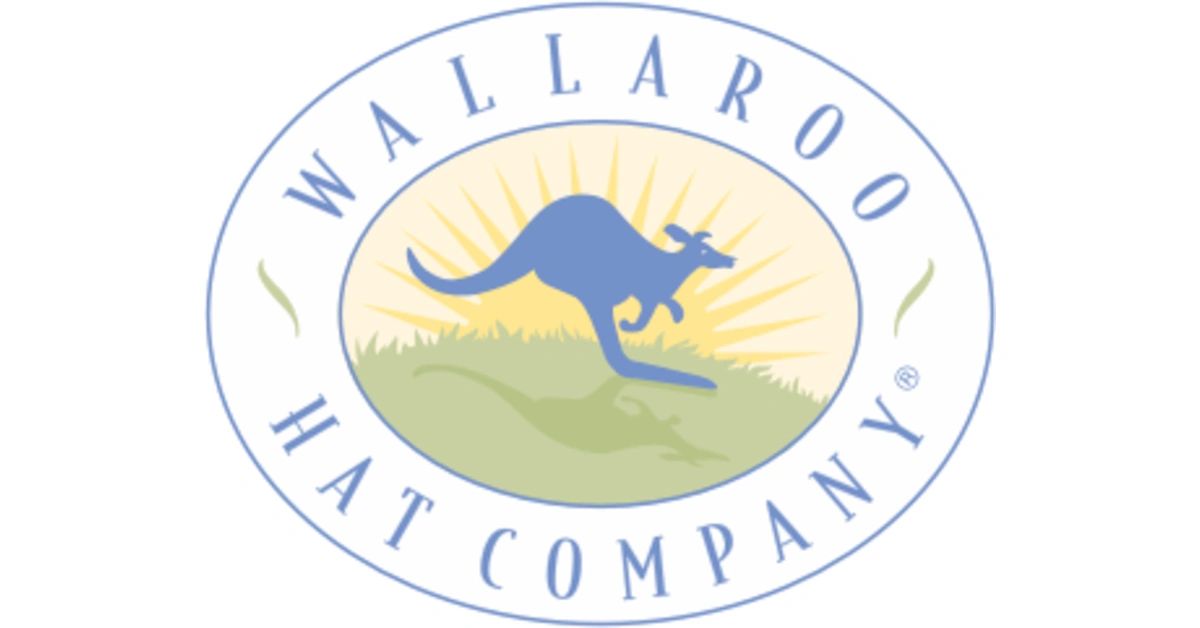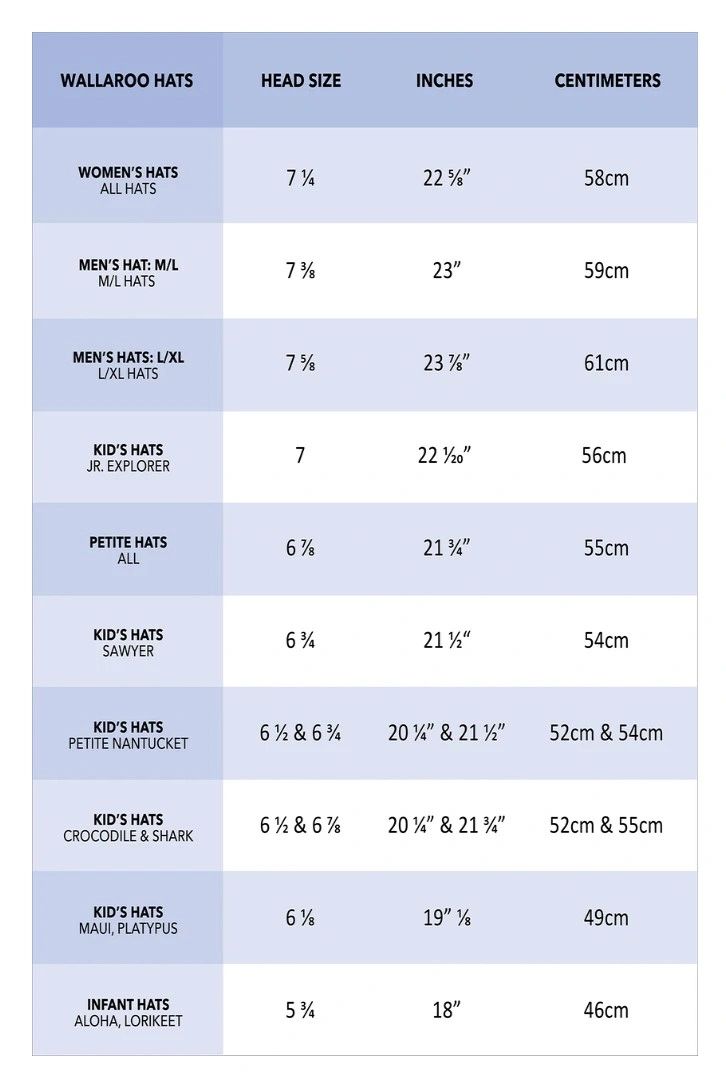 ---
Packing & Cleaning Tips
The "how-to" videos teach the best techniques for properly packing and cleaning a Wallaroo hat. Your hat will come with a label instructing you on the best method of care.

---
Color 

White/Black
SKU# 

PSCR-15