BELLROY: PHONE CASE - 3 CARD - BLACK
C$69.95 C$34.99
BELLROY 

PHONE CASE - 3 CARD HOLDER
The slim phone case by Bellroy that doubles as a minimal wallet. No more tapping multiple pockets for your phone and wallet as you leave the house, or digging around for your card as your commute. Engineered using Bellroy's new flex polymer for durability, and premium, top-grain leather that feels great, this new Phone Case 3 Card design keeps your cads ticket behind the phone in a hidden compartment. Your daily essentials, streamlined like never before.
DETAILS

Holds 3 cards
Fits an iPhone 6
SIM card slot
Slim profile
Premium, environmentally certified leather and polymer
Soft microfibre lining and chamfered edges
Made from Bellboys newly engineered flex polymer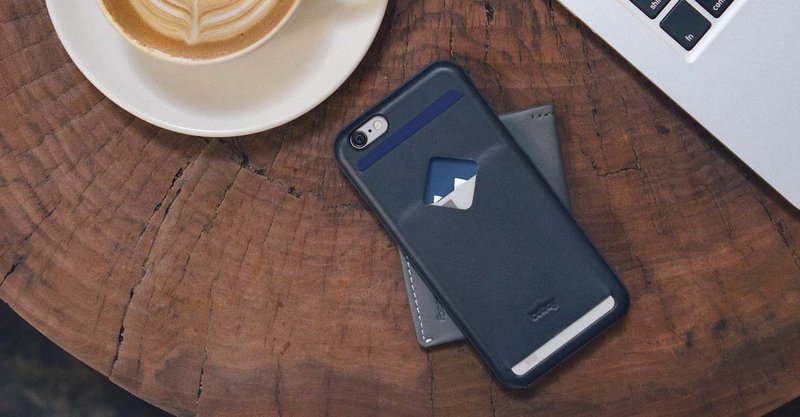 BELLROY LEATHERS
Bellroy premium top-grain leathers are tanned under gold-rated LWG environmental protocols, then dyed through. This means each style not only stands the test of time, it gets better with time. 
COLOR
Black
SKU#
PCIB/BLACK