NO-JET-LAG PILLS (1-PACK/32 TABLETS OR 50 HOURS)
C$24.95 C$19.95
NO-JET-LAG

No-Jet-Lag ®
The Leader in Jet Lag Management for over 25 years
---
Now, business professionals can step off the plane and attend meetings in much better shape than before.   They no longer need to allow time to rest and reorient themselves on arrival at a distant destination. Similarly, holiday travellers can now look forward to enjoying every day of their vacation, and on returning home can step back into their lives without taking days off to recover from jet lag.

---
DETAILS 

Prevents jet lag effects caused by travelling across multiple time zone

Restores your body's natural clock
Relieves symptoms such as sleepiness, fatigue, mental stress, anxiety, irritability, and disorientation
Upon Take-off: Chew one tablet
During the Flight: Chew one tablet every 2 hours
Upon Arrival: Chew one tablet
Clinically proven No Side Effects
---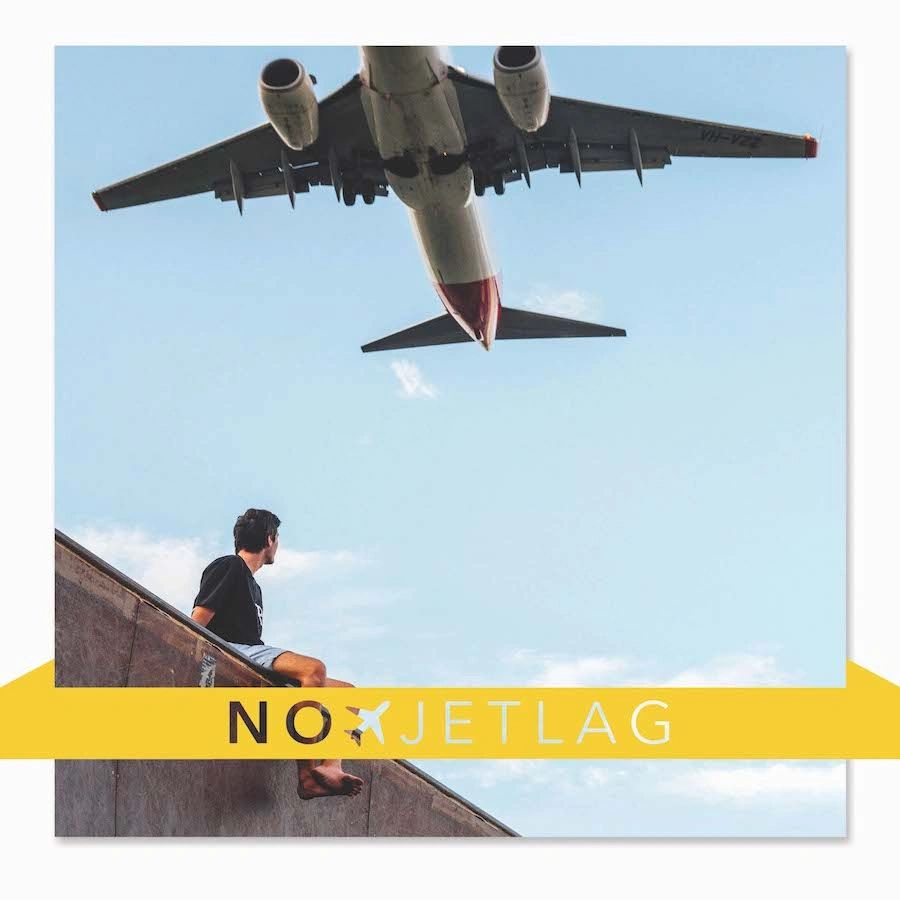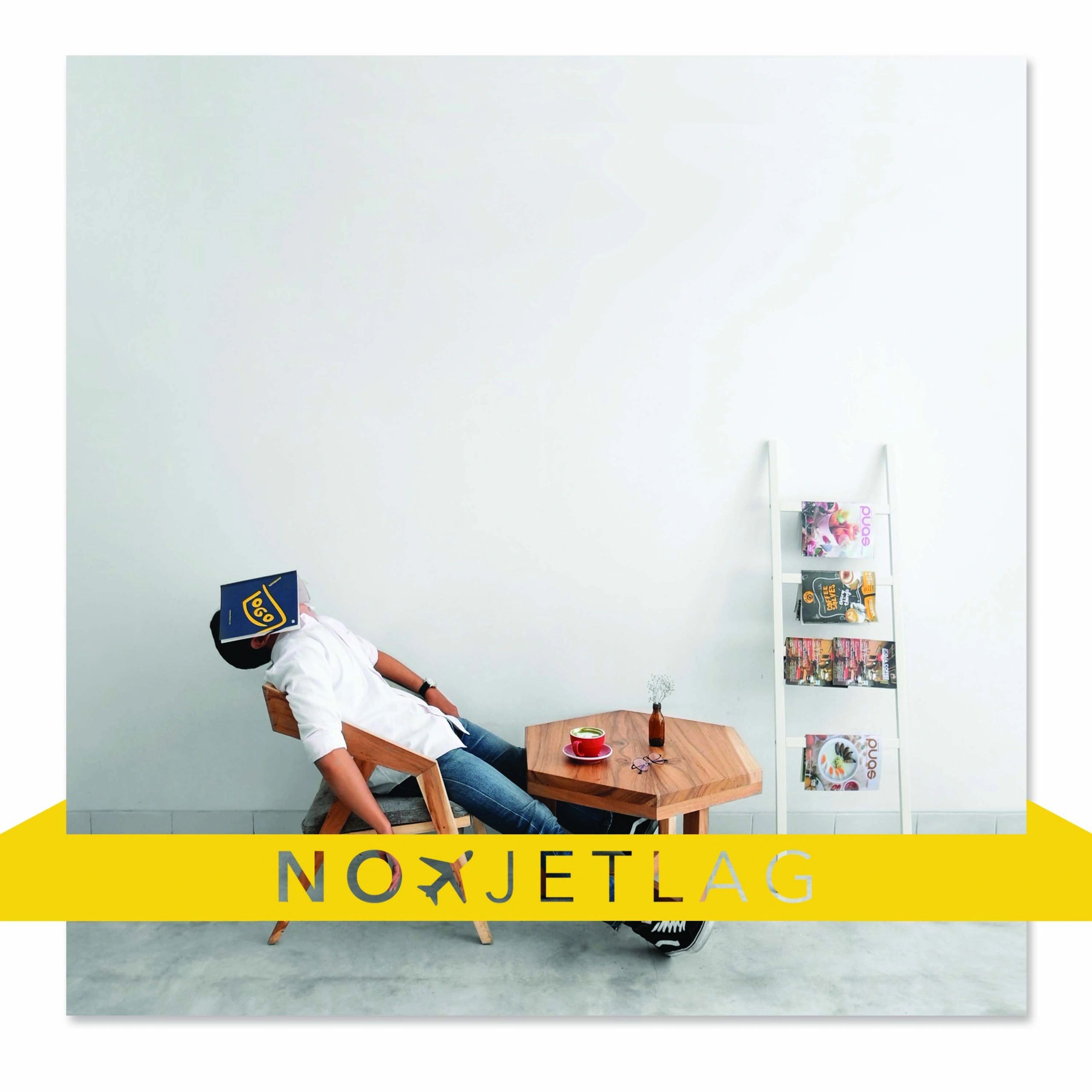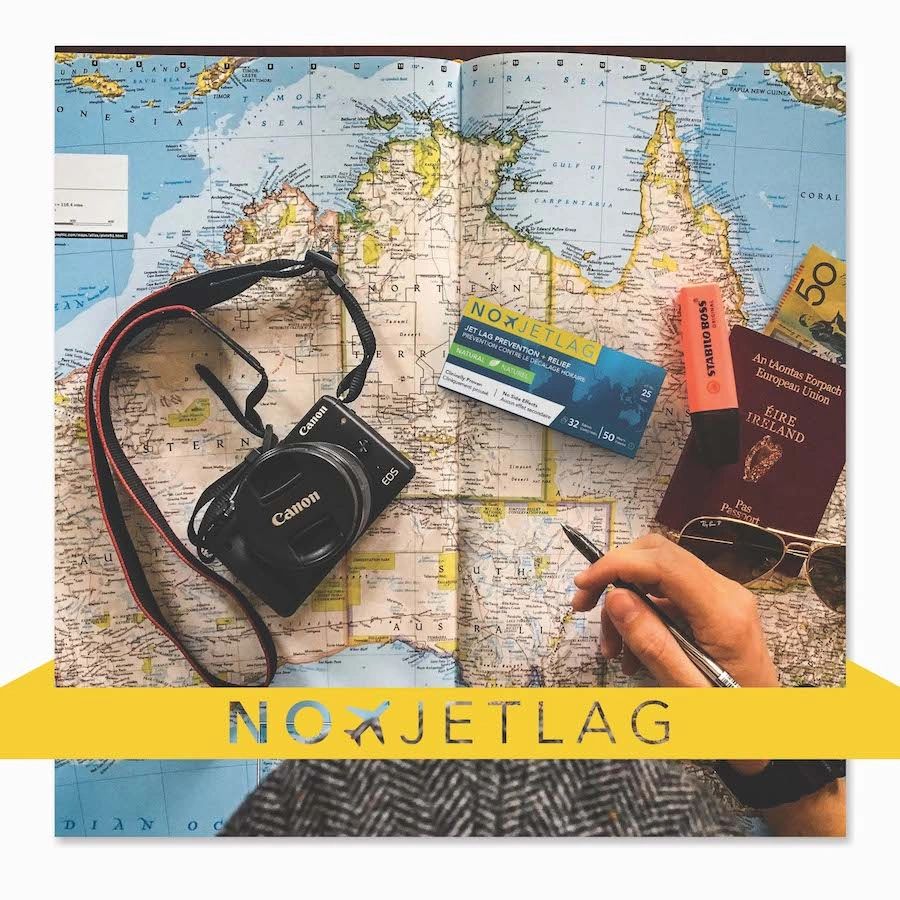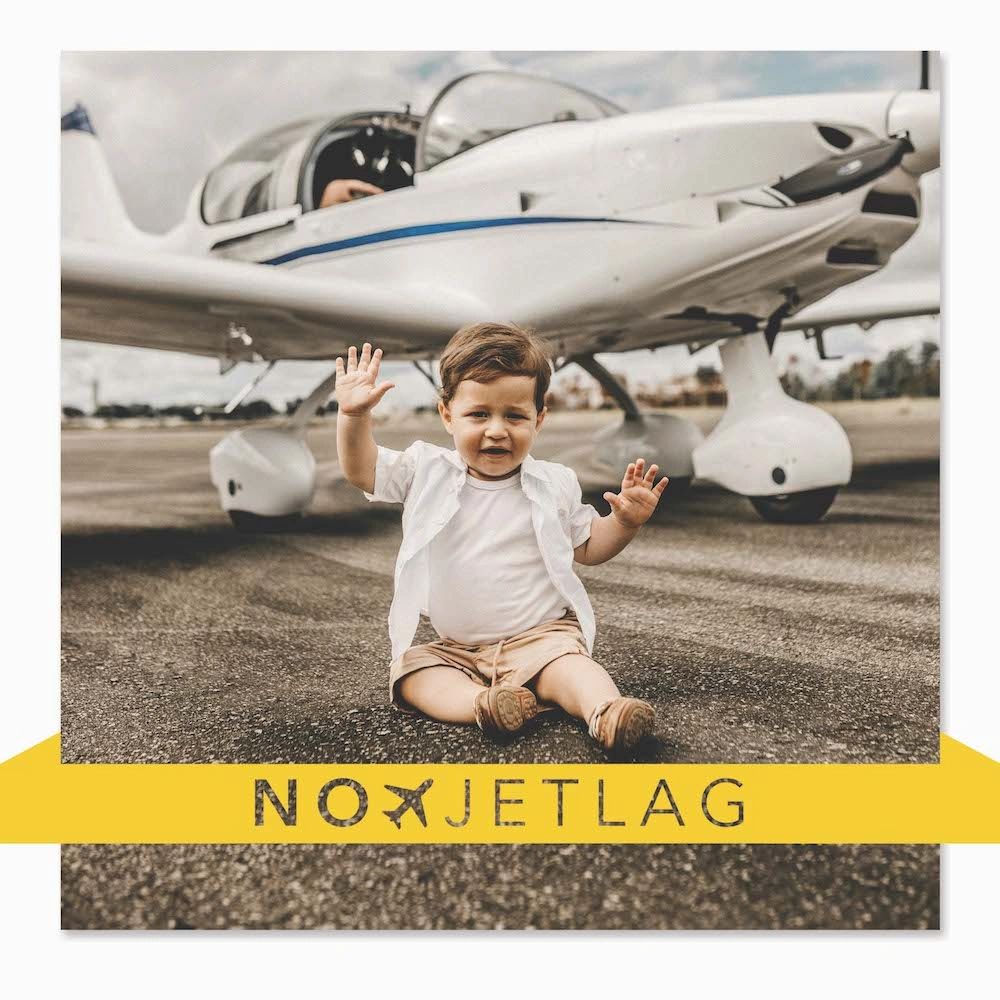 ---
No-Jet-Lag natural ingredients will make you dance at your arrival.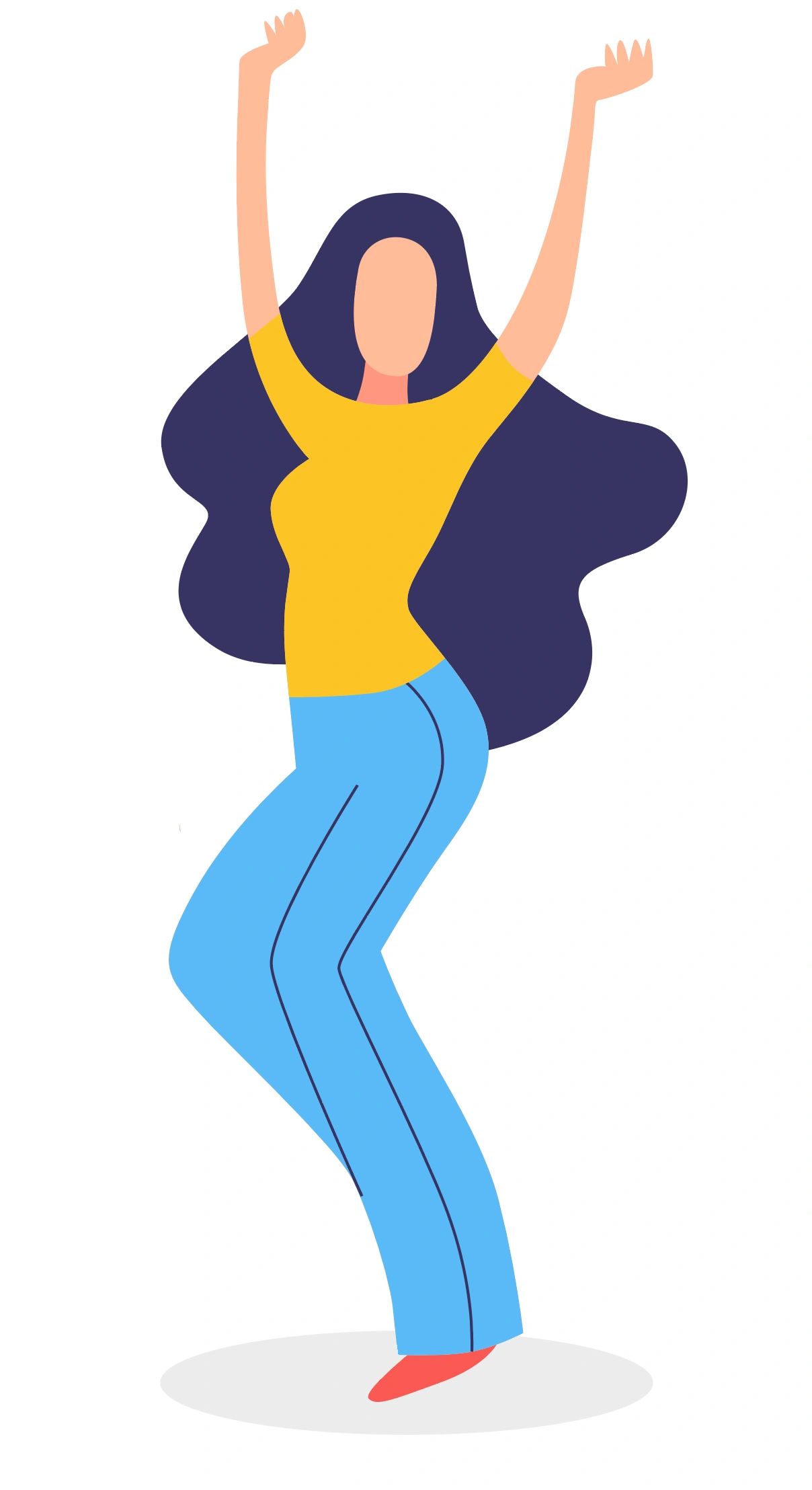 Chamomilla



Bellis Perennis


Arnica Montana
Ipeca
Lycopodium
No Side Effects

OVERALL DIMENSIONS

32 TABLET PACK(5¼" L x 2 ½" H x ¼" D)
(height 63mm x width 134mm x depth 7mm)
PRODUCT SPECIFICATION  

No-Jet-Lag is available in 32-tablet strip packet and is packaged in premises inspected by a regulatory authority to ensure the premises meet the standard grade of hygiene, class one.
No-Jet-Lag is manufactured according to the Homeopathic Pharmacopoeia of the United States, (HPUS).
No-Jet-Lag is listed with the FDA for over the counter sales in the United States of America. The National Drug Code for No-Jet-Lag is 059672-0130-4 and barcode is 750980001305.
Each 250mg tablet contains five homeopathic remedies effective in countering the effects of jet lag. Each pack contains enough tablets for an average round-the-world itinerary. (50 hours of flying)
INDICATIONS 

Jet lag is a complex condition which occurs when flying long distances. The main, but not the only cause, is crossing time zones, which causes circadian dysrhythmia. Other causes are dehydration and problems from pressurized cabins (pressure equivalent to 8,000 feet), lack of fresh air, lack of exercise and loss of quality sleep.

DOSAGE 

One tablet of No-Jet-Lag should be taken at the time of each take-off, another every two hours in flight, and another after each landing (including at intermediate stops). During long flights, the two-hour intervals may be extended if the user is sleeping.

WARNING AND PRECAUTIONS 
No-Jet-Lag can be used by travellers of all ages. If a user already suffers from a major medical problem, normal caution should be exercised in flying on long journeys. If after arrival the symptoms of jet lag continue, professional help should be sought. No-Jet-Lag does not counter the effects of existing medical disorders when travelling by air, or the effects of alcohol or general exhaustion.

FLYING WHILE PREGNANT
If possible flying while pregnant should be avoided. Pregnancy creates extra fluid and changes to this extra fluid while flying can make the pregnant traveler uncomfortable. Reports from pregnant travelers suggest these changes can be so severe they think something major is wrong and sometimes it is. Because of the very small concentration of ingredients in No-Jet-Lag it is safe to use while pregnant when flying internationally.

DOSAGE FOR CHILDREN

It's very difficult to measure jet lag in children. There have been no major studies to say children do or do not suffer from jet lag. Many scientists believe that children under three years do not suffer from jet lag. But many parents think children do suffer from jet lag. Due to their smaller size and vulnerability they need plenty of fluid frequently to reduce dehydration. Irritability is one of the leading symptoms of jet lag and for babies and children aged between 3-12 years one tablet every four hours is suitable. (Compared with the adult dose of one tablet every two hours.). Parents of babies have told us that babies get irritable when flying and No-Jet-Lag works like magic with babies calming down within minutes of talking No-Jet-Lag. Dose used is one tablet very fours for babies, or one tablet at the first sign of irritability and then one tablet very fours hours after that.

INTERACTIONS
No-Jet-Lag may be taken with any other medication. Like other homeopathic remedies, No-Jet-Lag is most effective when taken separately from food and drink, but has been specially formulated so that it may if necessary be taken in association with food and/or drink, i.e. coffee.

ADVERSE AFFECTS
With the minute doses involved there is little possibility of adverse effects. There has never been any recorded adverse effect from homeopathic remedies above 12C. All remedies used in No-Jet-Lag are 30C, well above the 12C limit.
OVER DOSAGE
Should a client take more No-Jet-Lag than recommended, no harmful side effects should be expected, owing to the minute dilutions of active ingredients employed in homeopathic preparations.

X-RAYS, COFFEE, MINT & HOMEOPATHIC PRODUCTS
Some poorly manufactured homeopathic products are harmed by exposure to x-rays, coffee or aromatic products like mint. No-Jet-Lag does not fit into this category. It has been robustly manufactured to ensure that it is effective when exposed to either x-rays or coffee or mint. This was proven during the scientific trial which showed No-Jet-Lag effective in combating jet lag. No-Jet-Lag was exposed to x-rays during the trip and the trialists drank coffee while flying during the trial.

ACTIVE INGREDIENTS
ARNICA
Extracted from Arnica Montana (leopard's bane). In No-Jet-Lag Arnica is used to alleviate injuries, strains, tension, over-exertion, mental strain and shock, sleeplessness and restlessness when over-tired.
BELLIS PERENNIS
Extracted from the common daisy.
- Used to alleviate muscular soreness,
- venous congestion, due to mechanical causes (eg sitting without frequent exercise),
- problems from waking mid-sleep and sleep interruptions.
CHAMOMILLA
Extracted from German chamomile.
- Used to alleviate emotional and mental stress,
- sleeplessness,
- impatience,
- intolerance and disorientation.
IPECACUANHA
Extracted from the root of ipecac (a South American shrub).
- Used to alleviate dehydration,
- irritability in chest and stomach,
- nausea.
LYCOPODIUM
Extracted from club moss.
- Used to alleviate anxiety,
- anticipatory fears,
- apprehension,
- over-sensitivity,
- inability to adapt to new surroundings.
No-Jet-Lag CONTAINS NONE OF THE FOLLOWING:
-Yeasts    -Sucrose    -Starch    -Lactose    -Salt
-Wheat    -Gluten       -Soy        -Caffeine    -Artificial colorings
-Artificial flavorings    -Preservatives            -Dairy Products
-Animal products        -Fish or fish bi-products
-Any ingredient known to cause allergies
-Melatonin or any other hormone
SKU#
NO-JET-LAG